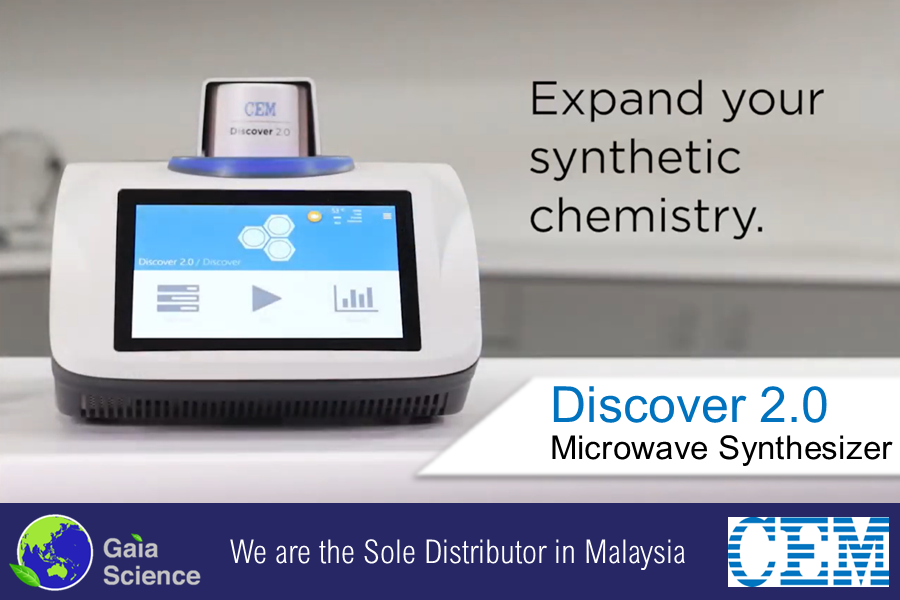 Discover 2.0 is a next generation microwave synthesizer for organic and inorganic synthetic chemistry. Featuring the widest range of pressurized vessels for a single-mode microwave cavity and intuitive software with a 10" touchscreen interface. It is designed to perform both sealed vessel reactions at above reflux temperature and pressure, as well as reflux reactions at atmosphere pressure. It is capable better performance, reliability and flexibility in chemistry than any other research scale microwave system.
Click HERE for more Discover 2.0 features.
Click HERE for more Discover 2.0 updates from CEM.